Sail away to an
exclusive Croatia cruise vacation
Treat yourself to an unforgettable
vacation with Croatia luxury ship cruises.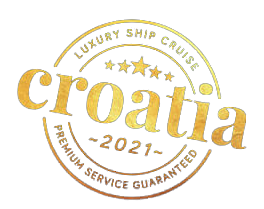 Indulge with our premium
service and themed cruises
Private charters
Yoga cruises
LGBTQ cruises
Food and Wine – Gastro cruises
DISCOVER MORE
Discover Croatia and its islands with our 2023 signature departures.
Enjoy breathtaking sceneries
in gorgeous destinations
Visit beautiful Adriatic destinations. Cruise away to the most famous places in Croatia.
Discover all the hidden gems and less traversed yet gorgeous bays.