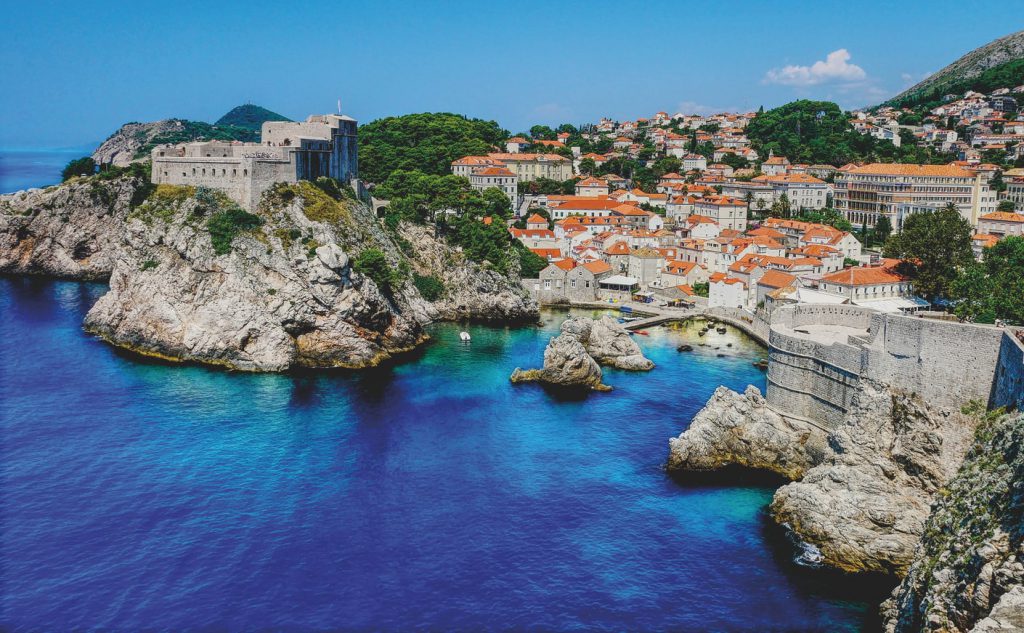 Dubrovnik
Dubrovnik
Dubrovnik is a city in the Republic of Croatia located in the country's southern-most county – the Dubrovnik-Neretva county serving also as the county capital. Dubrovnik is one of the most prominent tourist destinations in Croatia and the Mediterranean. The city of Dubrovnik was founded in the 7th century by refugees from Epidaurum (modern day Cavtat) and was initially named Ragusa. Around the 12th century is where we first start to hear the name Dubrovnik. Before it became a Croatian city it served as both Greek and Roman colony, became the Republic of Ragusa, conquered by the Venetians and Austro Hungarians to become part of Yugoslavia, and in turn Croatia in more modern history of Europe.
What to see in Dubrovnik?
Dubrovnik has a whole set of wonders and landmarks both geological and historical as well as cultural. As a priority destination for travelers in Croatia and Europe it offers the following:
One of the most attractive sites in Dubrovnik is the old town – or at least its protective walls. The walls surround the inner-city core and are over 2 kilometers long (1.2 miles) encircling the many historical sites located within. Walls are over 6 meters thick in some areas and hide a great number of hidden rooms and tunnels.
Main street stretching 300 meters in the center of the old town of Dubrovnik. It was paved in limestone and through time became a shiny sensation to walk on. It used to serve as a channel and was dividing the older part of Dubrovnik from the forested Dubrava area before the latter was reclaimed.
Srdj or Srđ is a mountain located in the Dubrovnik – Neretva county just above the city of Dubrovnik. It is most known as an end location of the famous Dubrovnik Cable Car ride and provides a stunning view of the walled city and its surroundings. During your Adriatic Cruise you should pay it a visit.
Lokrum island (Lacroma) is a geological and historical site close to the city of Dubrovnik. It is most well known for the abandoned Benedictine monastery as well as Maximillian's botanical gardens. Most people use the ferry from the port of Dubrovnik to reach and explore the island – for those that are a tad more adventurous we suggest kayaking to Lokrum.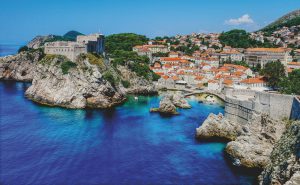 Sail on exclusive cruises